2009 Baseball Portfolio:
To see all the images from this and other games please click here.
"Judson - I have never seen such good quality sports photos! I am so very impressed and would like to discuss potential family portraits with you maybe this spring? Planning on buying most of Cody's shots on Wednesday"
Donna Heup CSCS Parent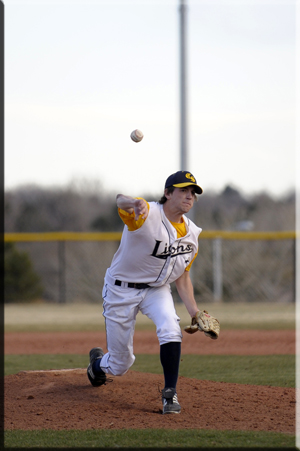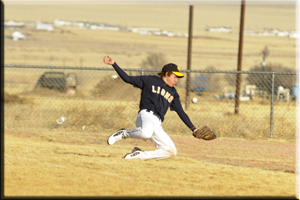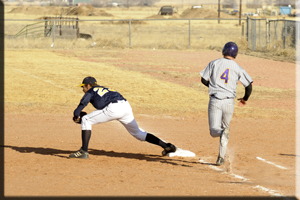 Please click here for ordering information.
Click here for our Sports/Action Price list